We use attitude to improve your service experience
Committed to product + integrated service!
By studying the business model to define the brand model, provide excellent service integration solutions, make customers develop in the long run and become more competitive. New enterprises need to have good signs and good service attitude, which will help to enhance the overall competitiveness of enterprises. The company focuses on customer service and will make overall planning and integration for your consumption experience, Strive to create a solid consumer experience for you.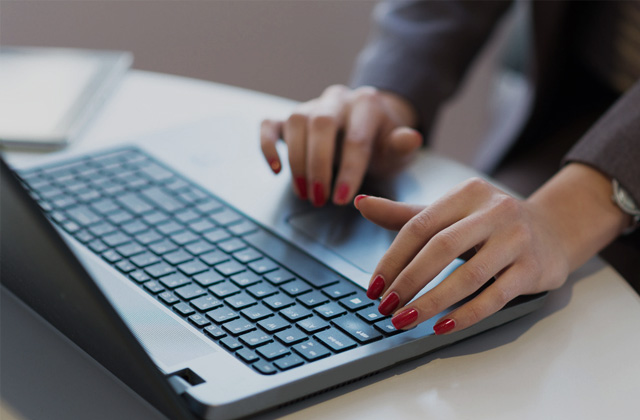 Contact the platform store of the order for registration, and then place the door-to-door maintenance service order through the factory after-sales specialist.
The customer can directly contact 400, and the factory after-sales specialist will directly issue the door-to-door maintenance service order. The maintenance service master will contact the customer for on-site maintenance within 72 hours after the on-site maintenance service order is issued (if there is a spare part that needs to be replaced, the service time will be calculated after the spare part is reissued by the maintenance master).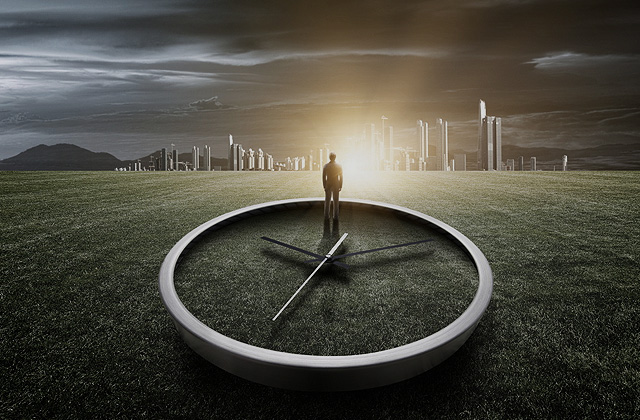 After Sales Service Effectiveness
After receiving the red wine cabinet of our company, we can enjoy one-year warranty service for the whole machine and three-year warranty service for the compressor within one year.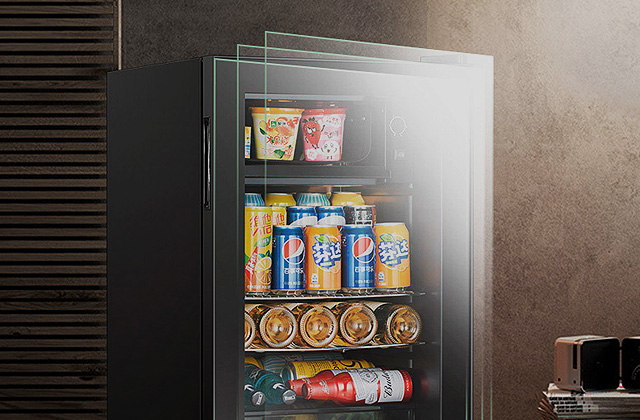 Beyond the warranty period, you need to bear the cost of on-site maintenance service and accessories. The company's national joint insurance after-sales service partner is China joint insurance.